Pure Ground Lamb
All prices INCLUDE UK Standard delivery*
Our Ground Lamb is made from human grade lamb and ground down to a fine consistency
It is has an approximate 10% bone content but there are no large pieces of bone as it's fully ground down.
When defrosted this produce will not turn into a sloppy mess but holds itself together.
It can be fed alone or mixed with whatever other foods you are using.
If you are looking to feed a product with a bone content but are worried about larger pieces of bone this is the product for you.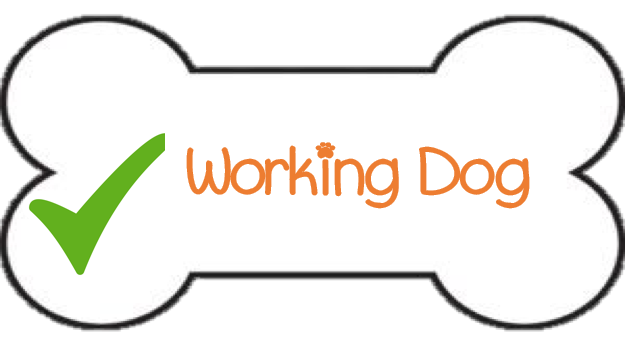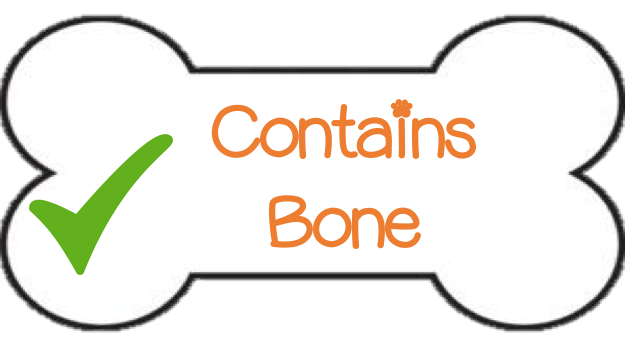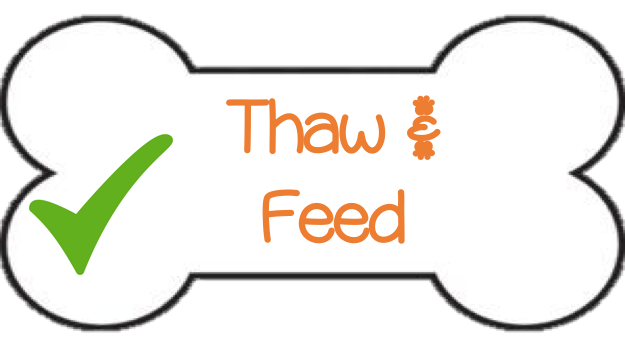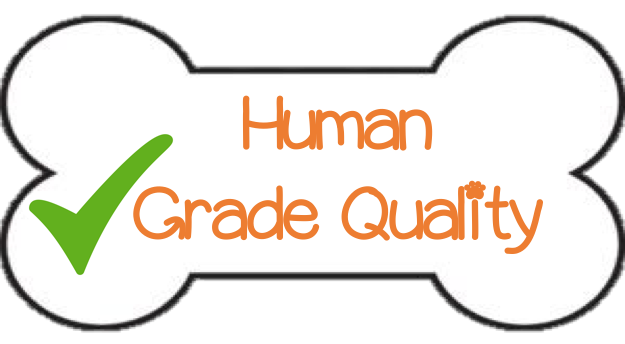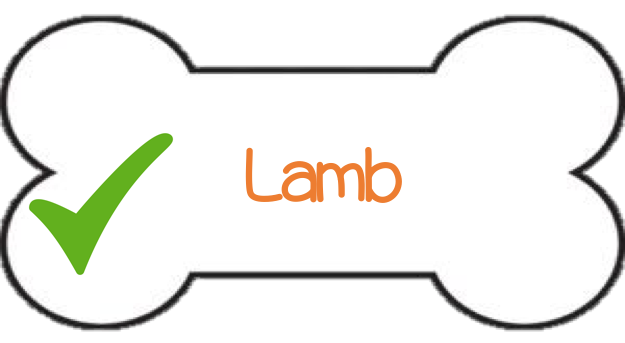 It contains only lamb and bone and has nothing added.
Because of the nature of this product it may arrive a little soft around the edges.
It is perfectly safe to refreeze these soft blocks for use later.
Please fully read the ordering info before placing an order