Beef Marrow Bones
All prices INCLUDE delivery* / No minimum order
Our Raw Beef Bones come from beef that has been boned for human consumption.
This leaves behind the connective tissue and small amounts of muscle.
The marrow remains intact, and taken together, there is plenty of nutrition to be found.
Marrow is full of iron and B-vitamins while the bone itself is a great source of minerals.
When chewed by dogs these will help to keep tartar off and to massage gums which helps to prevent gum and tooth problems.
These are BIG chunky bones!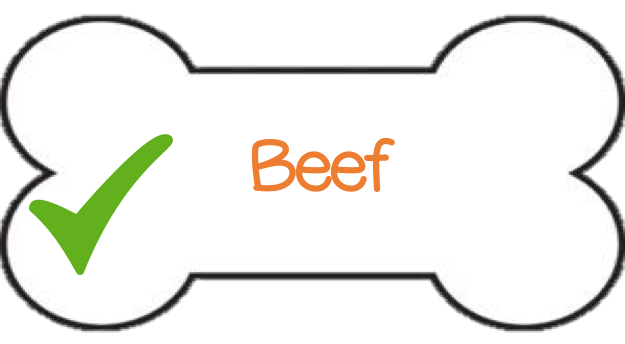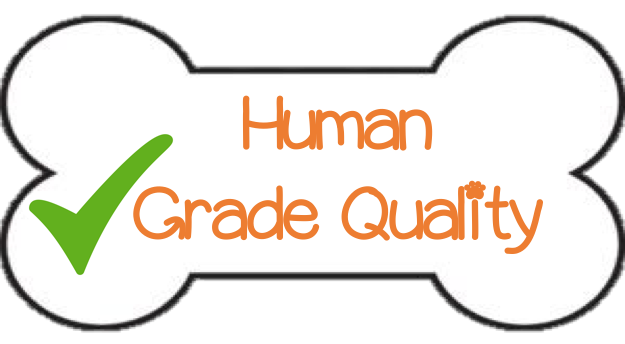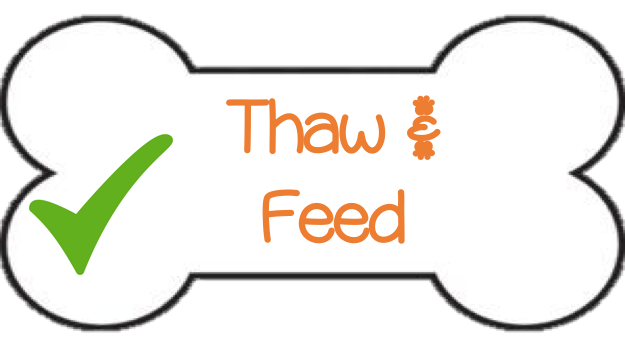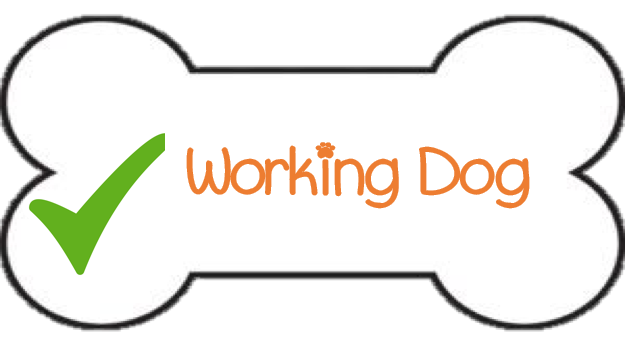 The bones are packed in 10 kilo boxes and each bone cut between 6 - 8 inches long.

Contains bone.
Always feed under supervision
Always ensure fresh drinking water is available
Once completely cleaned, bones should be discarded within 48 hours.
If small pieces break off they will need to be removed so that your dog can't eat them.
Please fully read the ordering info before placing an order