Green Beef Tripe - Minced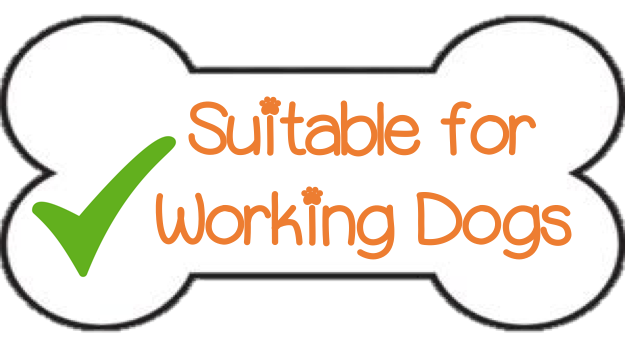 All prices INCLUDE delivery* / No minimum order
Our raw beef tripe is just that and nothing else.
We take fresh whole English beef tripes and then mince, pack and freeze them, to keep our mince as pure and unprocessed as possible.
Green tripe is a very nutritious food for dogs of all ages.

Raw green tripe offers beneficial bacteria and enzymes. It has a desirable calcium:phosphorus ratio of 1:1. Green tripe's pH is acidic, the protein is 16.2%, and the fat is 12.1%. It also has the correct proportions of Omega-3 and Omega-6 fatty acids.

| | | |
| --- | --- | --- |
| LABORATORY TEST REPORT | | |
| Test | Result | Unit |
| Moisture (loss on drying) | 70.3 | g/100g |
| Protein (N x 6.25) | 16.2 | g/100g |
| Total Fat (Acid Hydrolysis) | 12.1 | g/100g |
| Ash | 1.3 | g/100g |
| Total Carbohydrate (by difference) | <0.1 | g/100g |
| Energy Value | 725 | kj/100g |
| Energy Value | 174 | kcal/100g |
| Crude Fibre | 2.6 | g/100g |


One of the best constituents of raw green tripe is lactobacillus acidophilus. This is one of the intestinal bacteria that keep unwanted bacteria such as e-coli, salmonella and listeria from overpopulating and causing health problems.
A balance of microflora in the gut is extremely important to maintaining good health.
These probiotics help keep the animal's immune system in top shape.

Digestive enzymes. The enzymes that help the ruminant digest its meal will give the pet the same benefit. Dogs and cats do not naturally produce amylase, so the nutrients present in vegetative matter are not readily available to them. Raw green tripe contains these digestive enzymes.

Tripe is a highly nutritious meal and contains the following vitamins and minerals:
Vitamin A (Retinol), Vitamin B1 (Thiamin), Vitamin B2 (Riboflavin), Vitamin B3 (Niacin), Vitamin B5 (Pantothenic acid), Vitamin B6 (Pyridoxine), Vitamin B9 (Folic Acid), Vitamin B12 (cobalt/choline), Vitamin C, Vitamin D, Vitamin E, Calcium, Copper, Iron, Magnesium, Manganese, Phosphorus, Potassium, Selenium, Zinc

It's sold in 10, 20, 40, 60, 80 or 100 kilos amounts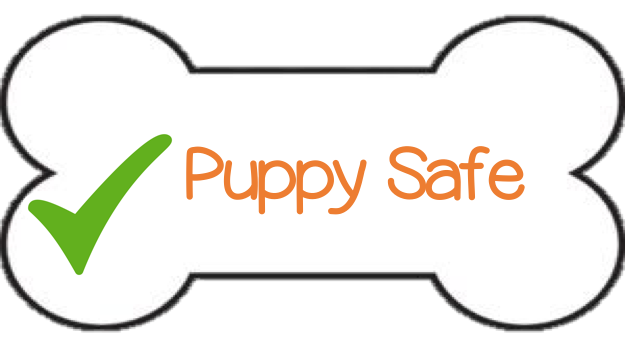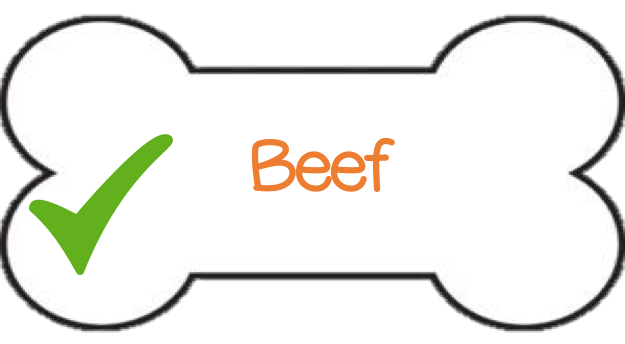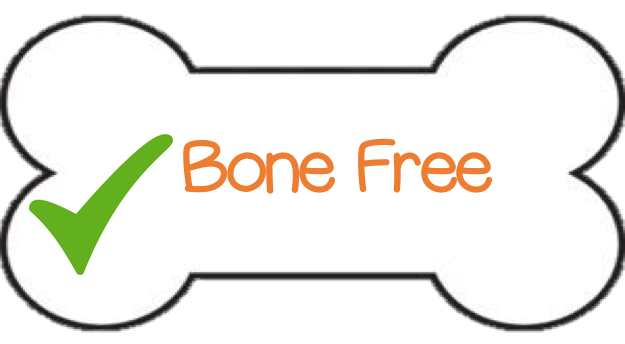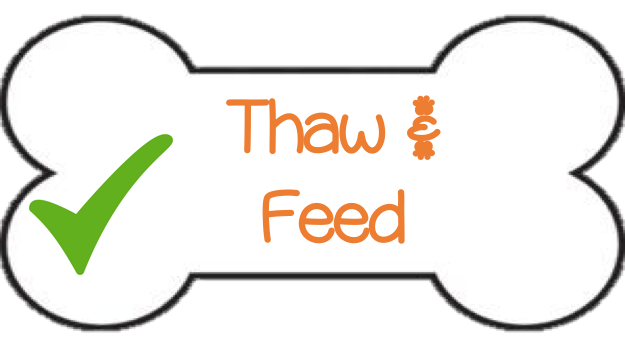 The mince is sent frozen and cut into blocks.
The 10 kilos box comes in 24 pieces (approx 400 grams).
The 20 kilo box comes in 30 pieces (approx 600 grams).

Size of 10 kilo box is 360 x 260 x 240 mm
Size of 20 kilo box is 555 x 355 x 150 mm
​
Always feed under supervision
Always ensure fresh drinking water is available
Please fully read the ordering info before placing an order