Bulk Deals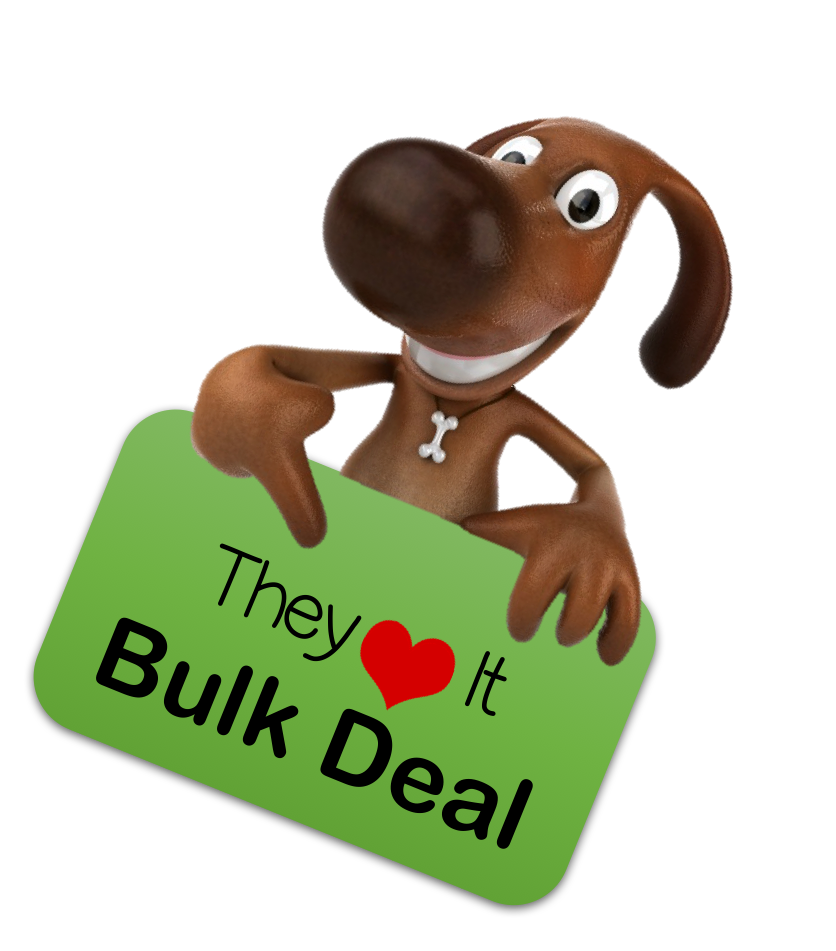 Our bulk deals have been put together to give you even better value for money!
*All prices include UK Delivery (*some Highlands postcodes have an extra supplement, please see delivery info)
Please Note: Some of our bulk deals have been unavailable since the beginning of the COVID Pandemic. This is because with the restaurants closed there was less demand from the cutting plants and therefore very little bi product available meaning supply was restricted, prices to us went up and we had to limit our sales. The 100kgs and 80kgs are what are called our 'loss leaders' which we make no profit on. The postage alone costs £34 to send. We are only able to do these deals when we have a surplus of product and this has not been the case over the past year. If the situation changes then we will do these bulk deals again but at the moment we cannot say if or when they will be available again.